Location: Willamette Valley, Oregon
This wine represents the cross-section of continued exploration and a beautiful vintage in the historic and distinct Oregon growing region.
---
Wine Details
Barrel Aging
16 months in barrel
Barrels
100% French oak
Ageability
Enjoy for up to seven years with proper cellaring
First Vintage
2017
Wine Characteristics
True to the profile of beloved Willamette Valley Pinot Noirs, this wine has earthy characteristics and notes of spice. The dry and warm summer months allow for full fruit maturation and dense color development that's reflected in the resulting wine.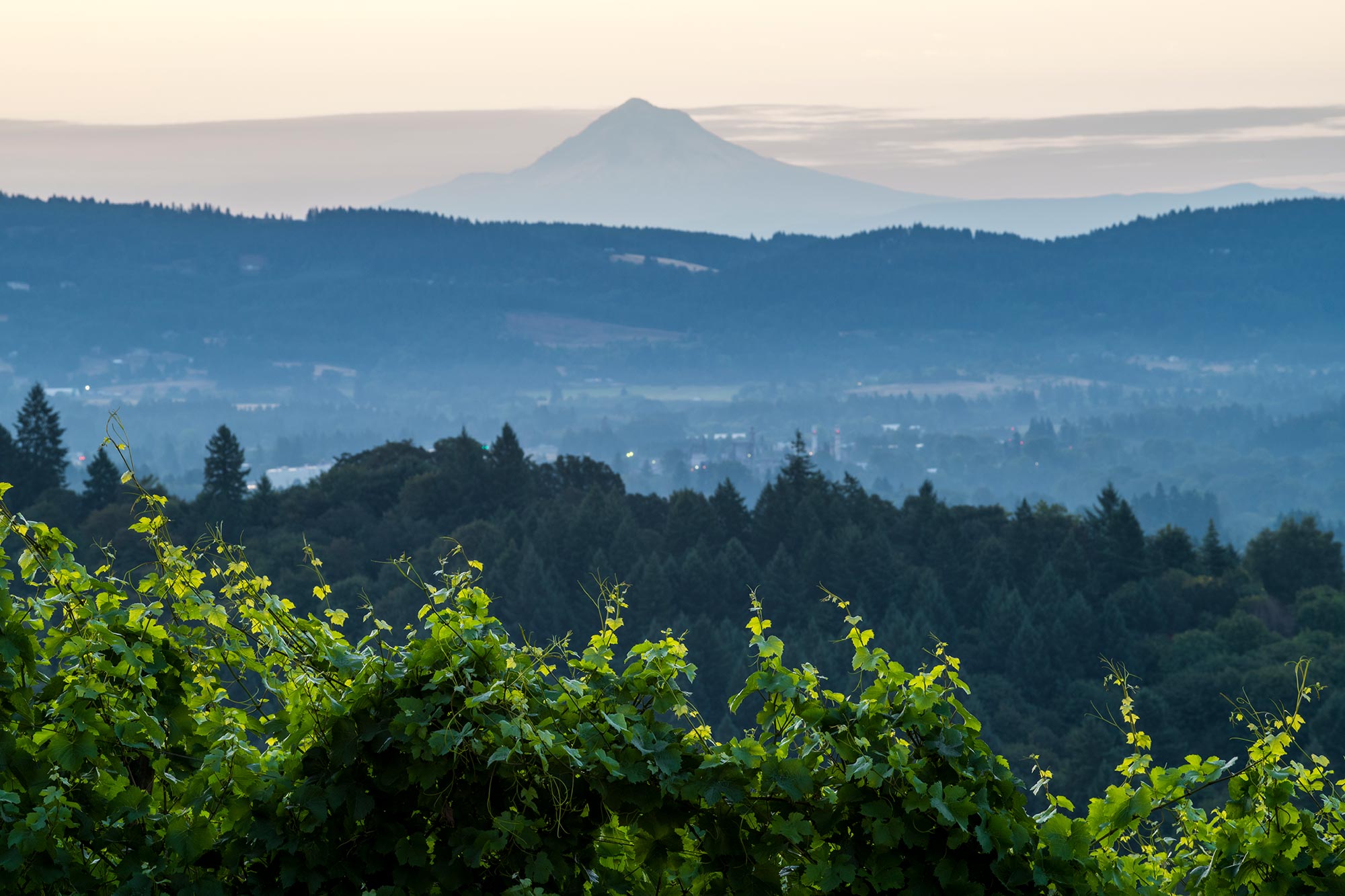 ---
Ways to Taste Our Wines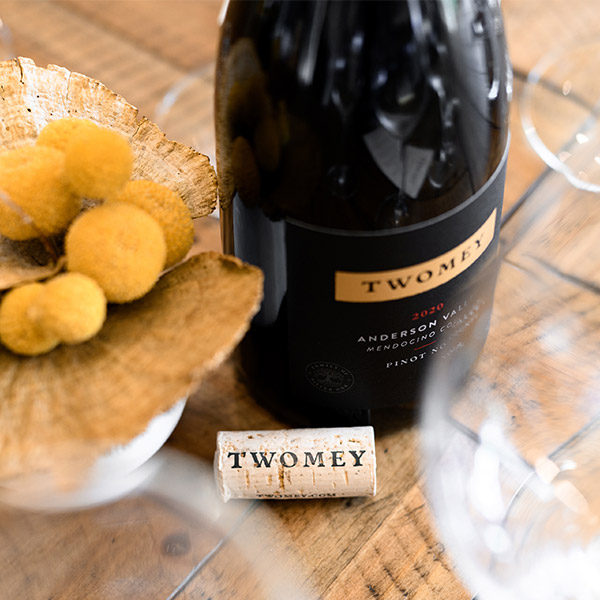 Become a Member
Choose from four membership options and become a part of our wine club—and winegrowing family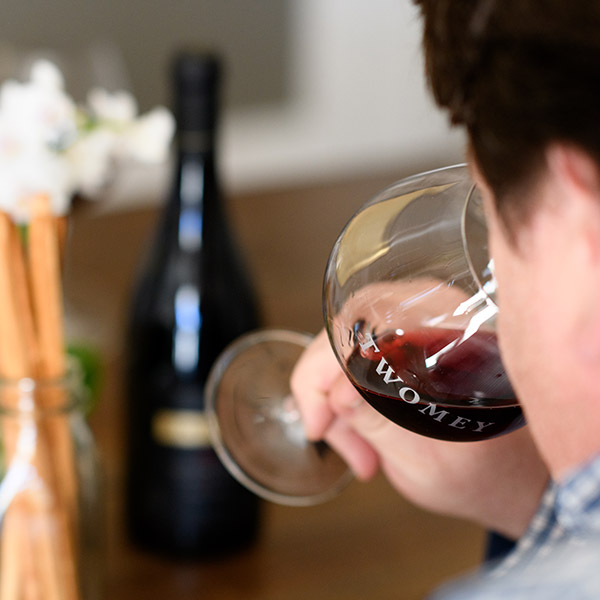 Visit Us
Experience Twomey at one of our wineries and see the estate vineyards that inspired the wines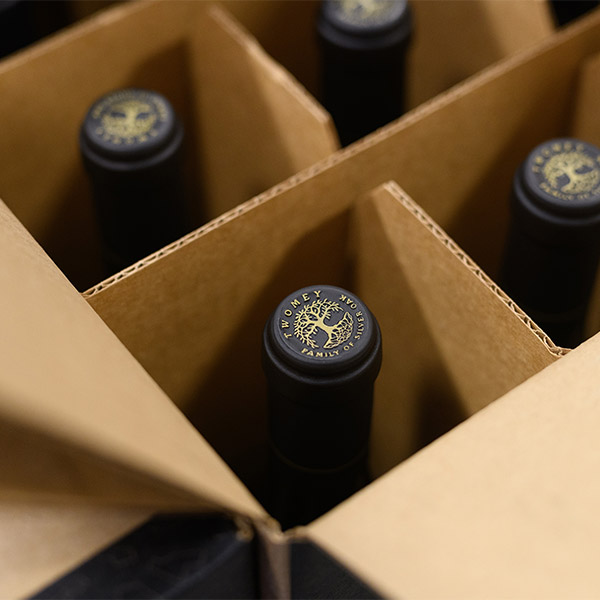 Place An Order
Receive our wines (packed with care) at your door—or gift a bottle with ease
---