Location: Russian River Valley, California
Last Stop Vineyard Pinot Noir
After working with Russian River Valley fruit for several years, we loved the concentrated, structured expression of Pinot Noir from the Last Stop vineyard located in the Green Valley AVA, inside the larger Russian River AVA.
We sourced fruit from Last Stop for several years, using it in our Russian River Valley AVA Pinot Noir. The site showed so well year after year that we decided to produce a single vineyard bottling and acquire the vineyard in 2014.
Wine Details
Barrel Aging
17-18 months in barrel
Barrels
100% French oak
Ageability
Enjoy for up to 10 years with proper cellaring  
First Vintage
2014
Wine Characteristics
The fruit profile of Last Stop is both red and black, and there is a strong thread of spicy and earthy elements which add complexity to the bouquet. There is a delicious backbone of fresh acidity complimented by a supple texture and great mouthfeel.
Vineyard Sources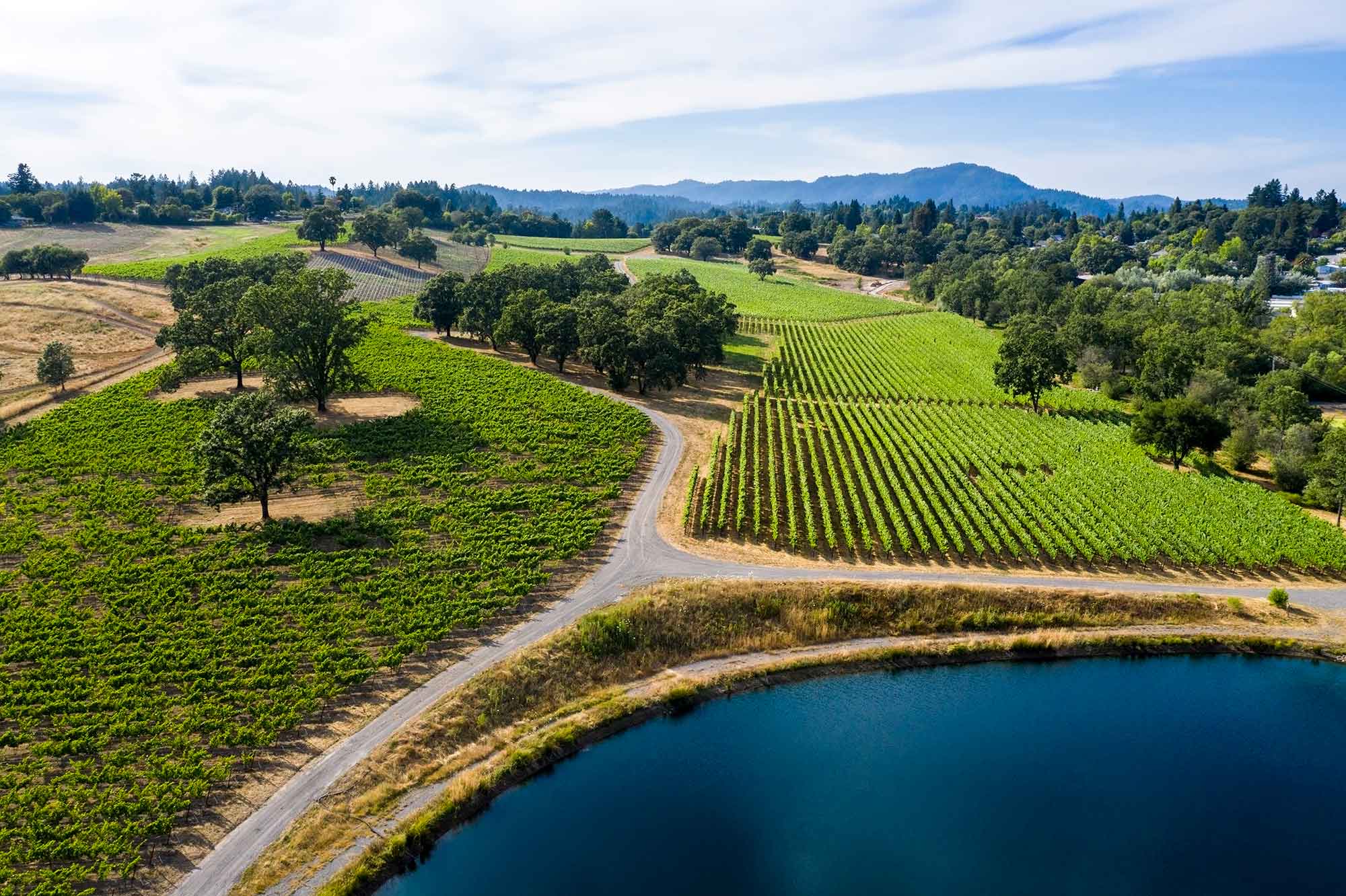 Ways to Taste Our Wines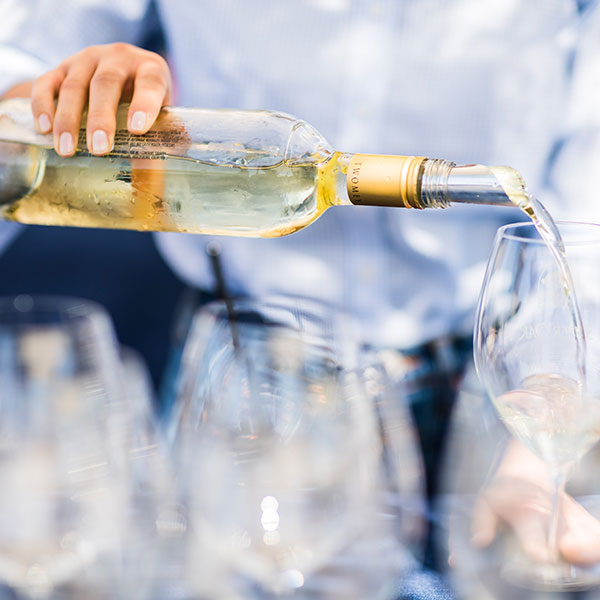 Join Club Twomey
Choose from four membership options and become a part of our wine club—and winegrowing family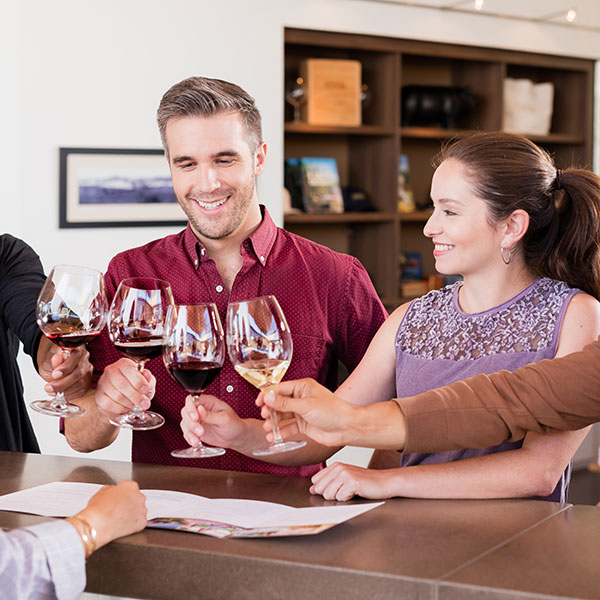 Visit Us
Experience Twomey at one of our wineries and see the estate vineyards that inspired the wines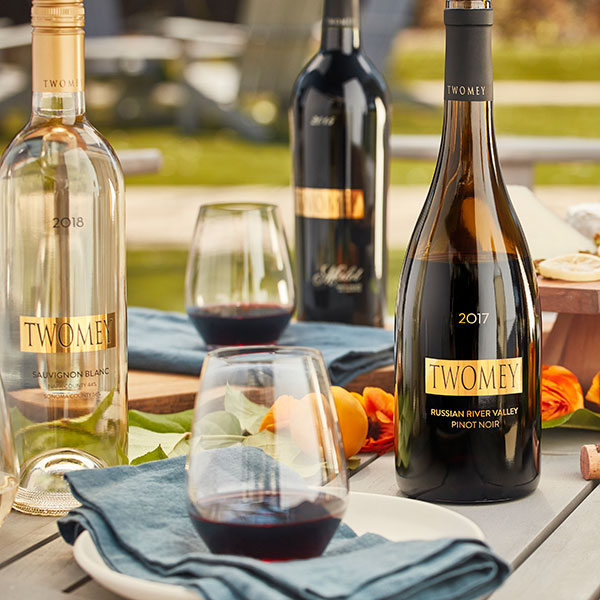 Place An Order
Receive our wines (packed with care) at your door—or gift a bottle with ease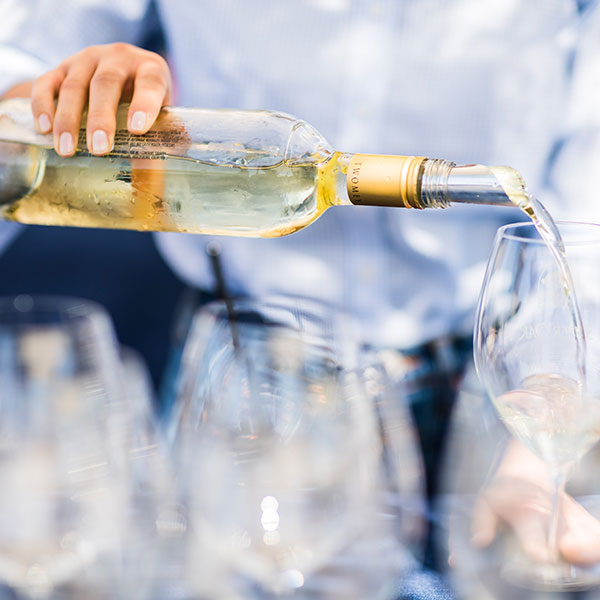 Join Club Twomey
Choose from four membership options and become a part of our wine club—and winegrowing family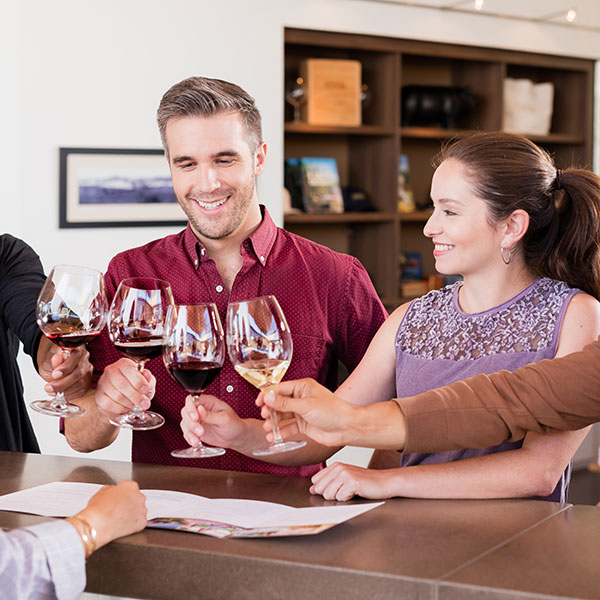 Visit Us
Experience Twomey at one of our wineries and see the estate vineyards that inspired the wines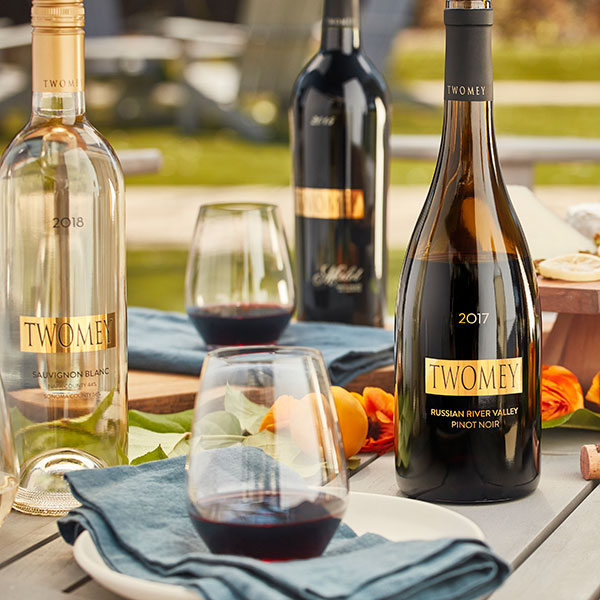 Place An Order
Receive our wines (packed with care) at your door—or gift a bottle with ease