Location: Anderson Valley, California
Monument Tree Vineyard Pinot Noir
Monument Tree Vineyard is one of those exceptional Pinot Noir sites that you understand the moment you walk the rows. Standing under the towering, lightening-struck tree at the top of the property, you are in the heart of the Deep End of the Anderson Valley.
We sourced fruit from Monument Tree Vineyard for Twomey Anderson Valley Pinot Noir beginning in 2008. A couple years later, in 2010, we acquired the site and then started a single vineyard bottling in 2012.
---
Wine Details
Barrel Aging
17-18 months in barrel
Barrels
100% French oak
Ageability
Enjoy for up to seven years with proper cellaring
First Vintage
2012
Wine Characteristics
Vintage after vintage, Monument Tree Vineyard Pinot Noir shows its characteristic spice and woodsy aromas. There's a strong forest-floor character that evokes the shredded bark of its namesake tree. The palate always shows strong depth, concentration and energy with layers of fruit, tannin and freshness all complementing one another.
Vineyard Sources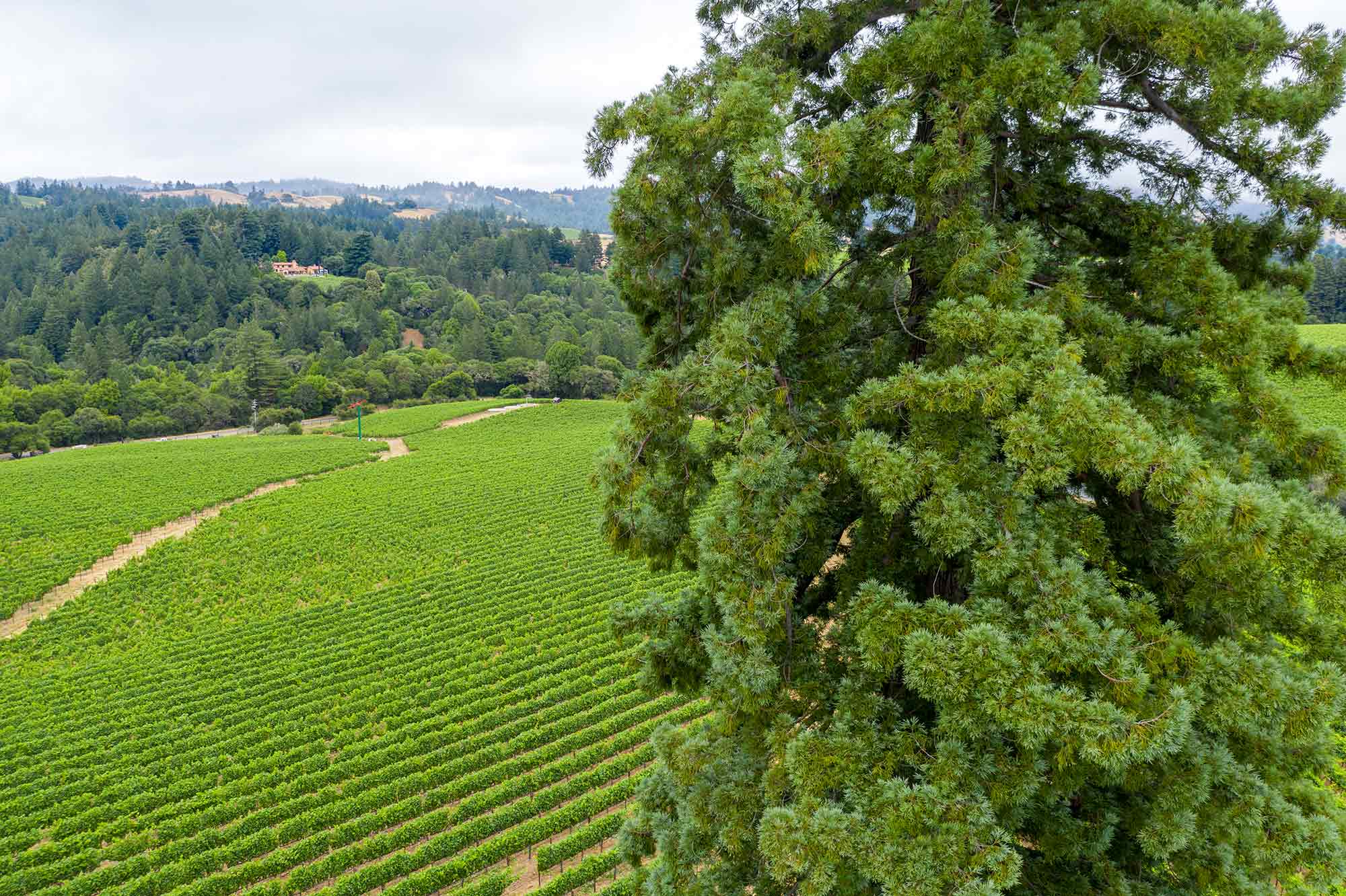 ---
Ways to Taste Our Wines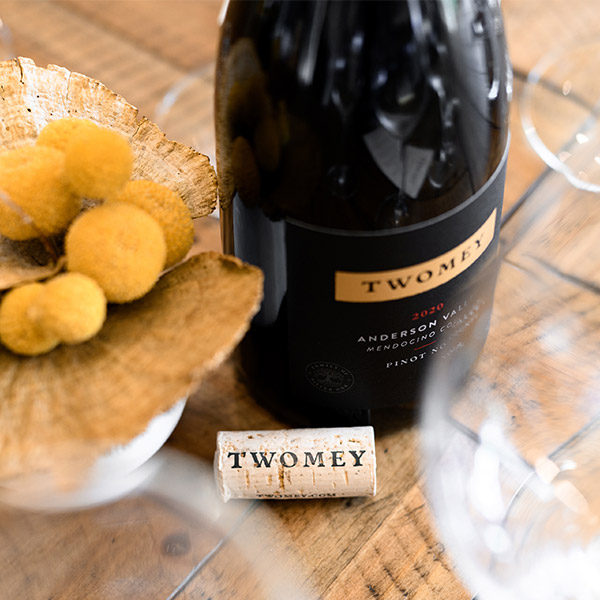 Become a Member
Choose from four membership options and become a part of our wine club—and winegrowing family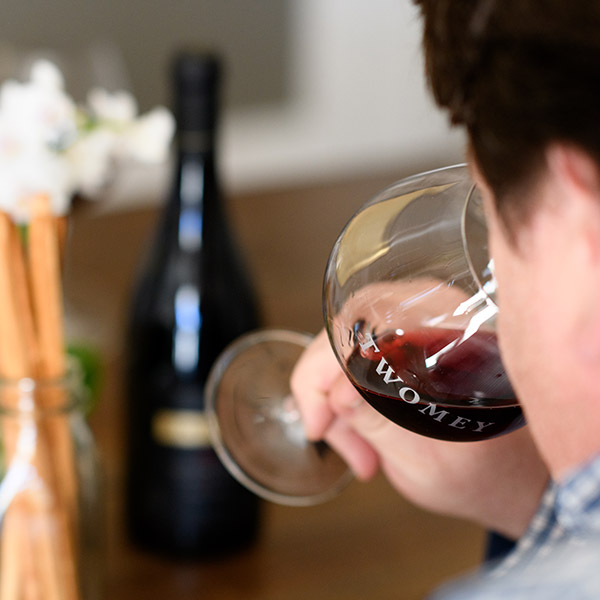 Visit Us
Experience Twomey at one of our wineries and see the estate vineyards that inspired the wines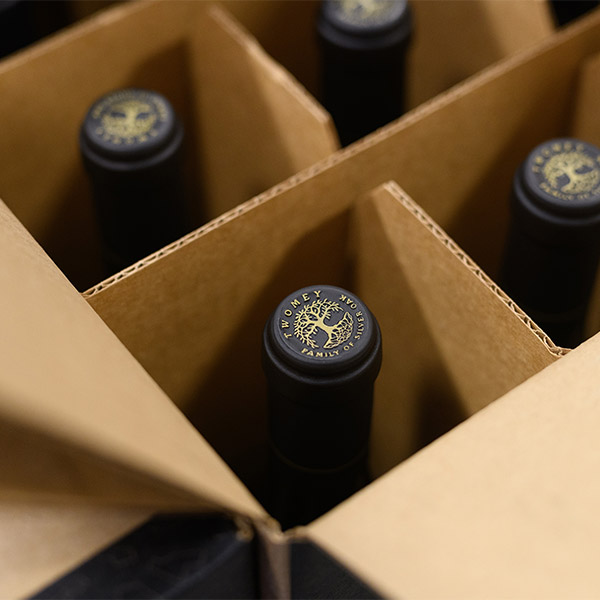 Place An Order
Receive our wines (packed with care) at your door—or gift a bottle with ease
---