Location: Santa Lucia Highlands, California
Garys' Vineyard Pinot Noir
Taken with the Twomey single vineyard bottling from Soberanes Vineyard since 2012, Gary Pisoni and Gary Francsioni offered us a rare opportunity to bottle critically acclaimed Pinot Noir from their famous and eponymous Garys' Vineyard.
Wine Details
Barrel Aging
17 months in barrel
Barrels
100% French oak
Ageability
Enjoy for up to six years with proper cellaring
First Vintage
2016
Wine Characteristics
Garys' Vineyard is heavily influenced by the coastal marine layer, and the resulting wines show a striking balance between restraint and opulence. The long growing season lends a luscious, bold character to the fruit, which is complemented by a silky and fine structure.
Vineyard Sources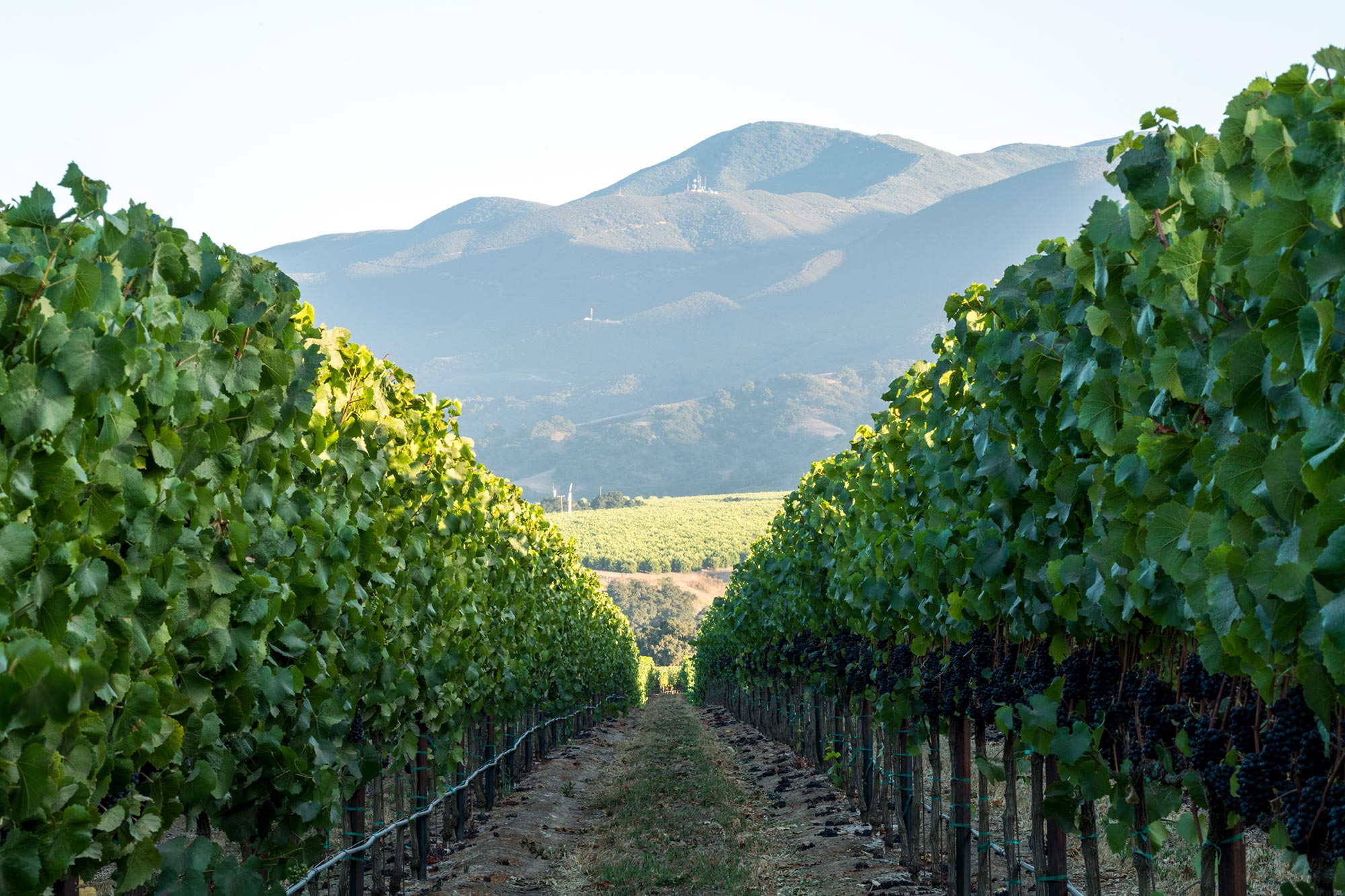 Ways to Taste Our Wines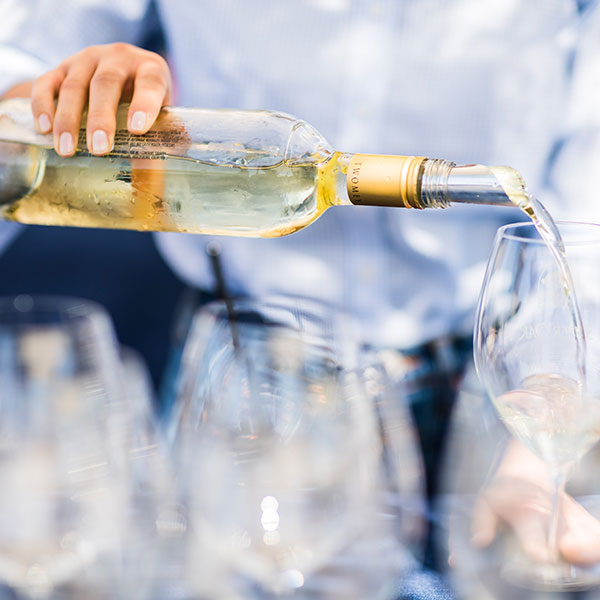 Join Club Twomey
Choose from four membership options and become a part of our wine club—and winegrowing family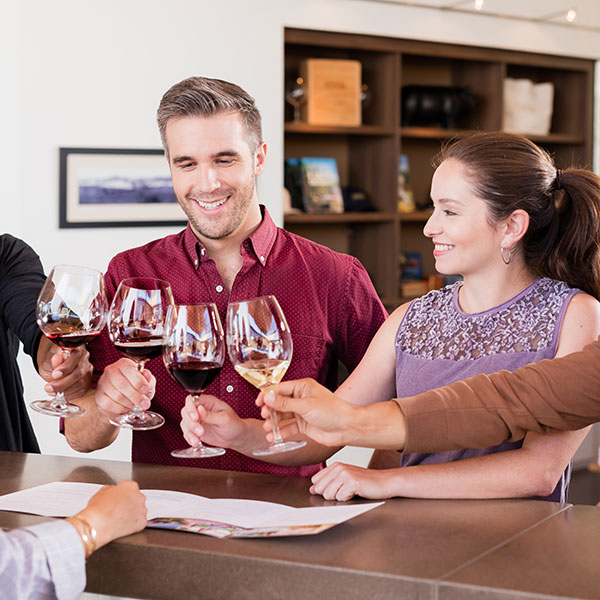 Visit Us
Experience Twomey at one of our wineries and see the estate vineyards that inspired the wines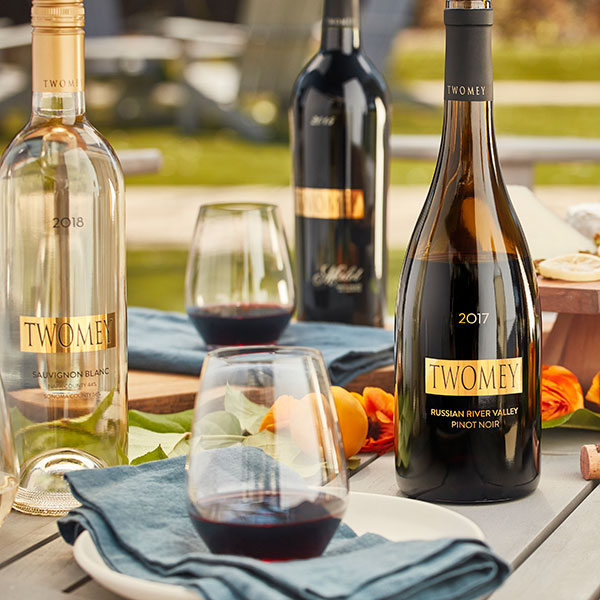 Place An Order
Receive our wines (packed with care) at your door—or gift a bottle with ease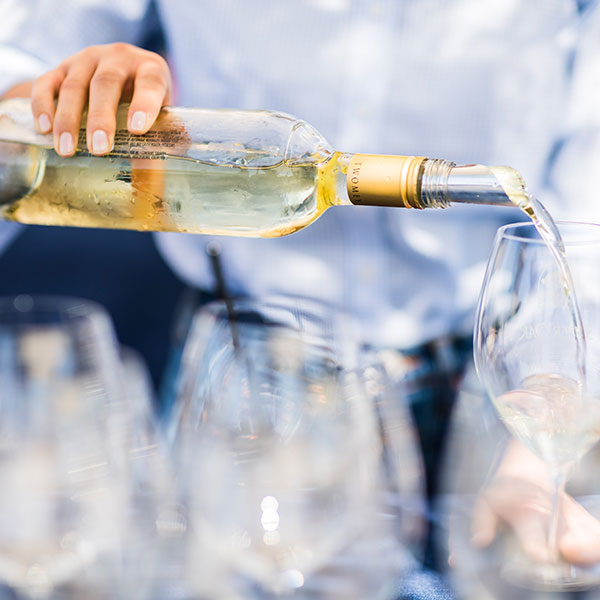 Join Club Twomey
Choose from four membership options and become a part of our wine club—and winegrowing family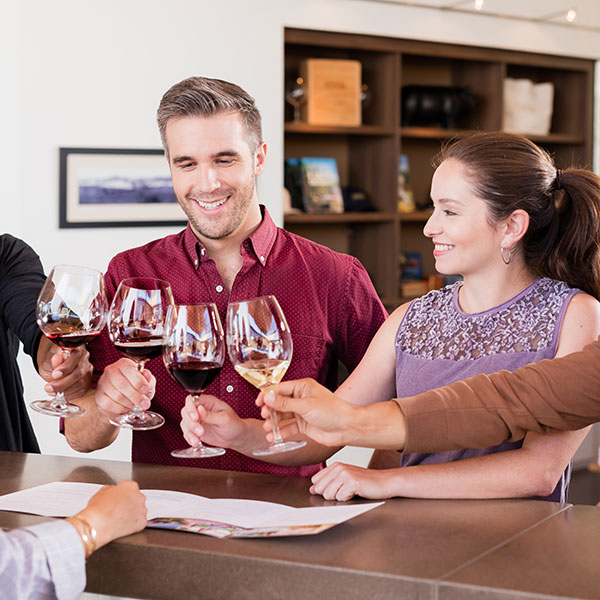 Visit Us
Experience Twomey at one of our wineries and see the estate vineyards that inspired the wines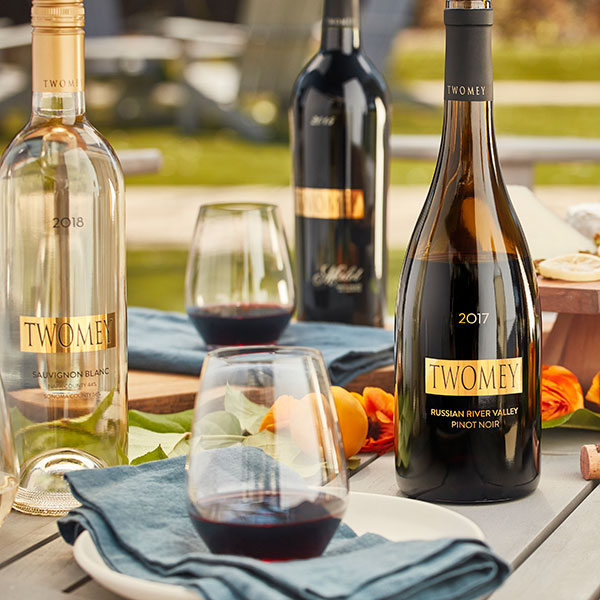 Place An Order
Receive our wines (packed with care) at your door—or gift a bottle with ease