Location: Anderson Valley, California
Monument Tree Vineyard
Named for an imposing, lightning-struck redwood that overlooks its hillside rows, Monument Tree is located at the northwest end of Anderson Valley in Mendocino County.
The vineyard's northeastern exposure gives it plenty of sunshine in the mornings but also keeps it cool through the afternoons. Planted to a selection of Dijon clones on decomposed sandstone loam soils, Monument Tree Vineyard is the ultimate low-vigor, slow-ripening vineyard.
Anderson Valley AVA
The Anderson Valley AVA is carved into the west side of Mendocino County, a small narrow valley with steep hillside slopes that can reach up to 2,000 feet on either side.
This coastal area receives double the rainfall that Sonoma County typically experiences in a year, and its low-fertility soils produce grapes known for an intense yet delicate flavor profile. The cool air and fog which funnel into the region from the Pacific Ocean are ideal for allowing Pinot Noir grapes to ripen slowly, helping to keep acid development in balance with sugar and flavor formation.
Site and Farming
Elevation
295 feet
Aspect
Northeast. Plenty of sunshine in the morning but cool in the afternoon
Total Acreage
17 acres
Slope and Soil
Decomposed sandstone fine loam. Some shale and sedimentary rock throughout
Climate
Fog: Cooler maritime conditions create lower temps due to fog and wind
Temperature: Located in the western, cooler "deep end" of the Anderson Valley
Wind: Good protection from strong winds funneling in
Grower Information
Monument Tree Vineyard became our first fully owned and maintained Pinot estate vineyard in 2010
Other Vineyards
Learn more about each unique and expressive site that inspires our winemaking team.
Ways to Taste Our Wines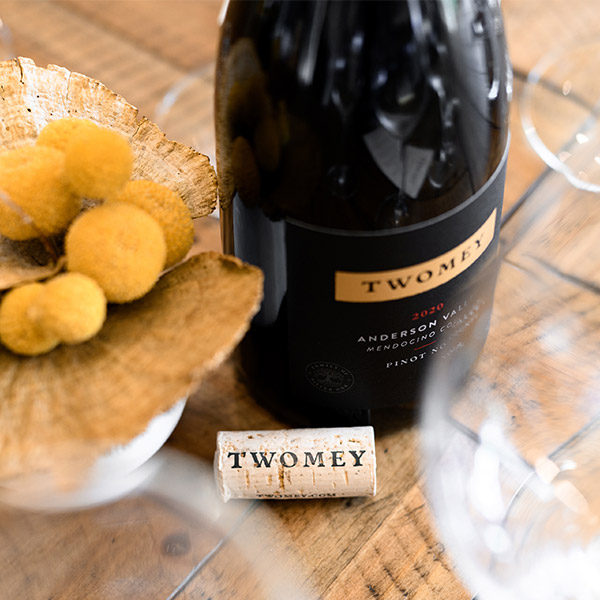 Become a Member
Choose from four membership options and become a part of our wine club—and winegrowing family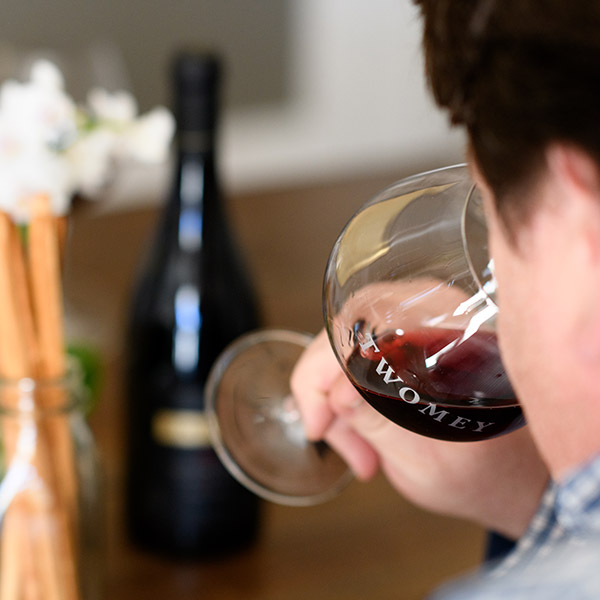 Visit Us
Experience Twomey at one of our wineries and see the estate vineyards that inspired the wines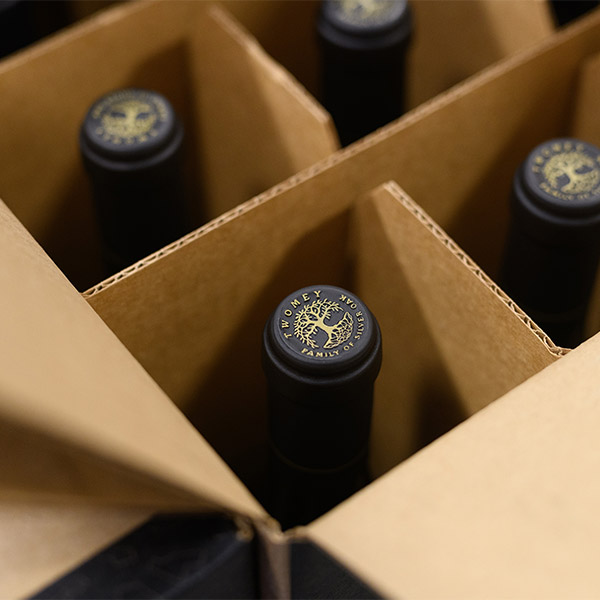 Place An Order
Receive our wines (packed with care) at your door—or gift a bottle with ease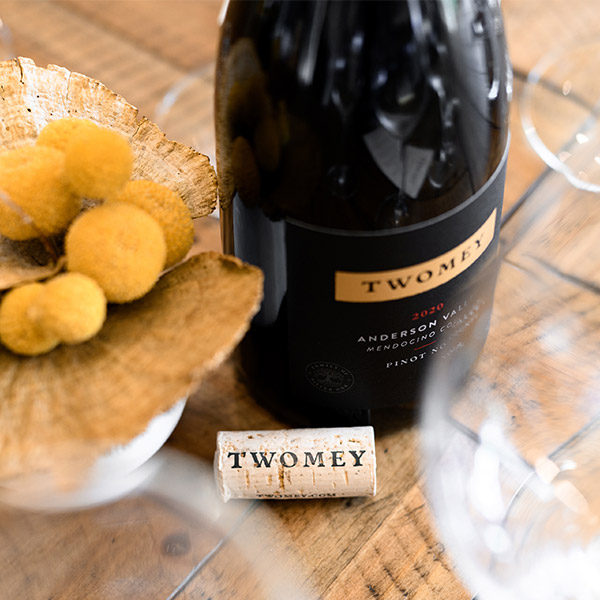 Become a Member
Choose from four membership options and become a part of our wine club—and winegrowing family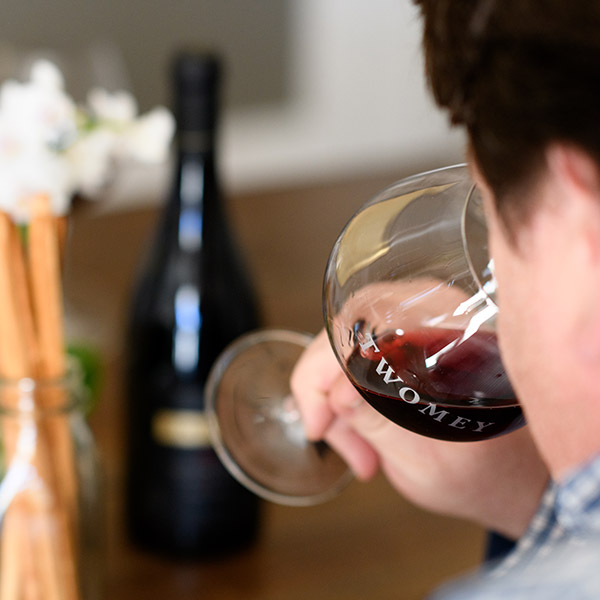 Visit Us
Experience Twomey at one of our wineries and see the estate vineyards that inspired the wines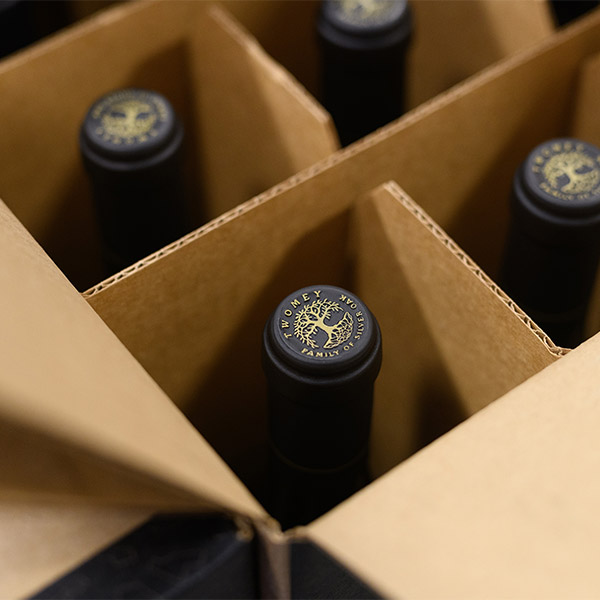 Place An Order
Receive our wines (packed with care) at your door—or gift a bottle with ease