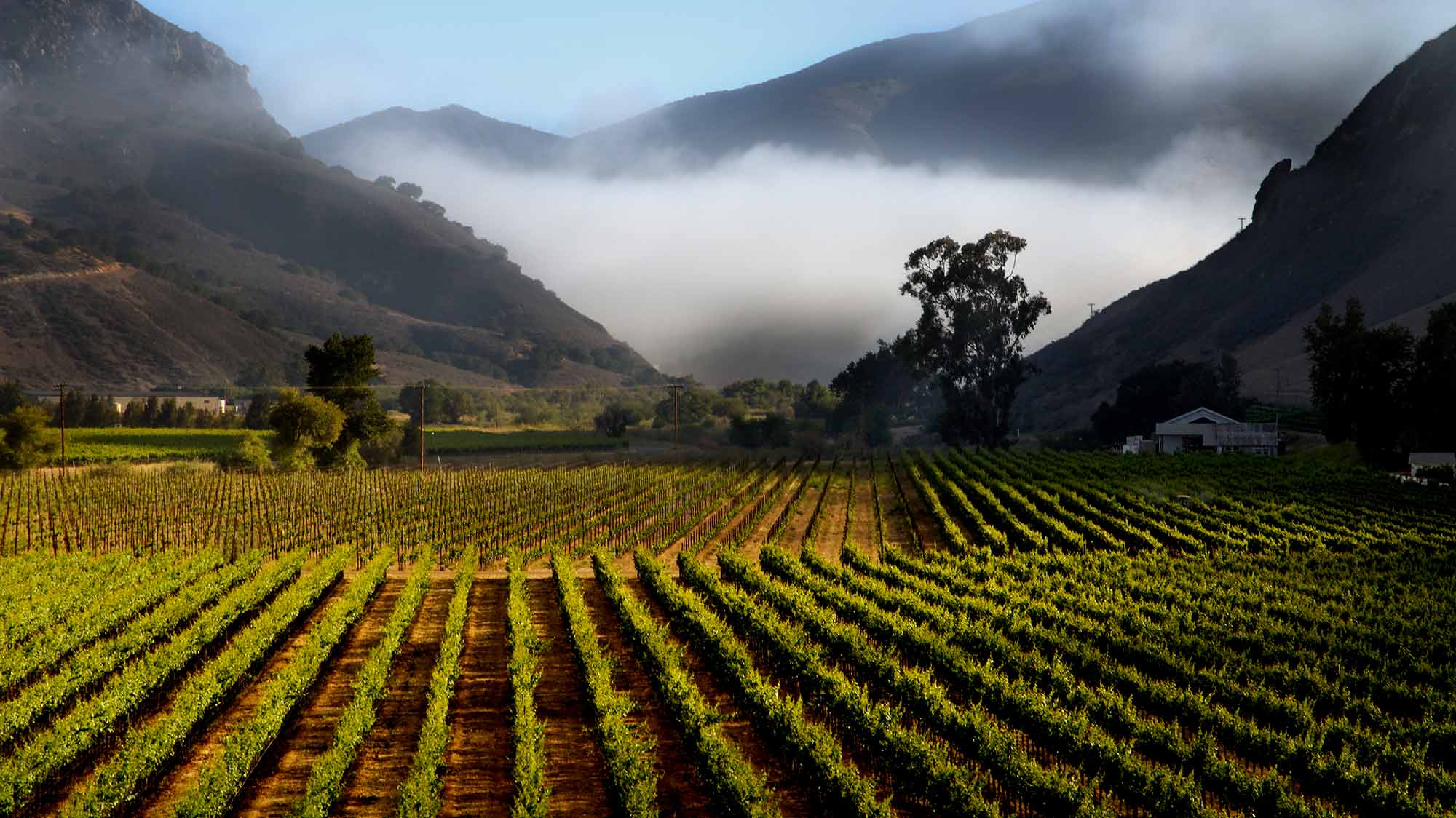 Location: Santa Maria Valley, California
Bien Nacido Vineyard 
Bien Nacido Vineyard is located in the Santa Maria Valley, one of the coolest climates for growing Pinot Noir in California. The west-to-east orientation of the Santa Ynez Mountains allows the Pacific marine layer to reach further inland and maintain lower average temperatures than surrounding regions. Wines derived from Bien Nacido Vineyard are often defined by this maritime character along with bright red fruit with rose petal aromatics.
For our single-vineyard Pinot Noir, we source grapes from several organically-farmed hillside plantings as well as Block N, one of the original 1972 plantings of Martini clone.
The Miller Family, owners of the vineyard and a fifth-generation California farming family who have owned the property since 1969, are incredibly selective with the wineries that receive fruit from Bien Nacido Vineyard. We began with only 10 rows from Block 7 but have expanded to two acres, thanks to our long-standing relationship.
Santa Maria Valley AVA
The Santa Maria Valley AVA is located in the northern end of Santa Barbara County, where the costal valleys run east-west.
This topography—unique to California—allows ocean breezes to sweep eastward, channeled by the hills and mountains that ring the region. The valley's foggy days can be attributed to its proximity to the Pacific Ocean, too. The oldest appellation in this region of California, Santa Maria Valley is home to vines dating back to the 1800s.
Site and Farming
Elevation
200-300 feet
Aspect
Blocks mainly face south
Total Acreage
200 acres (2 Twomey acres)
Slope and Soil
Hillside plantings in chamise clay loam (top of block) and chamise shaly loam (bottom of block)
Climate
Fog: Cooler waters from the north sweep down to meet warmer waters from Santa Barbara in the south to create an intense fog
Temperature: Bien Nacido Vineyard has one of the coolest climates in California. Fog doesn't lift till midday, creating a specific mesoclimate of milder weather and less diurnal range—perfect for slowly ripening Pinot Noir
Wind: Constant and gentle winds sweep eastward, channeled by the hills and mountains
Grower Information
Partner grower
"Every Bien Nacido-designated wine is tasted by the Millers to make sure it meets their standards; occasionally they've had to tell a producer it couldn't put the Bien Nacido name on its label." — The Wall Street Journal
Other Vineyards
Learn more about each unique and expressive site that inspires our winemaking team.
Ways to Taste Our Wines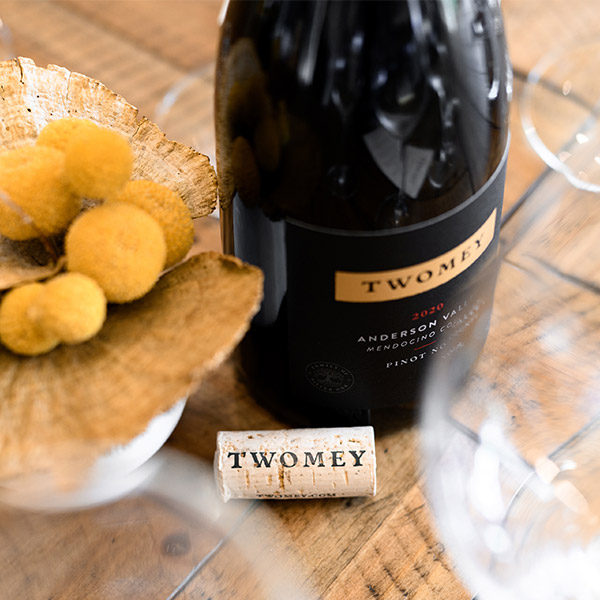 Become a Member
Choose from four membership options and become a part of our wine club—and winegrowing family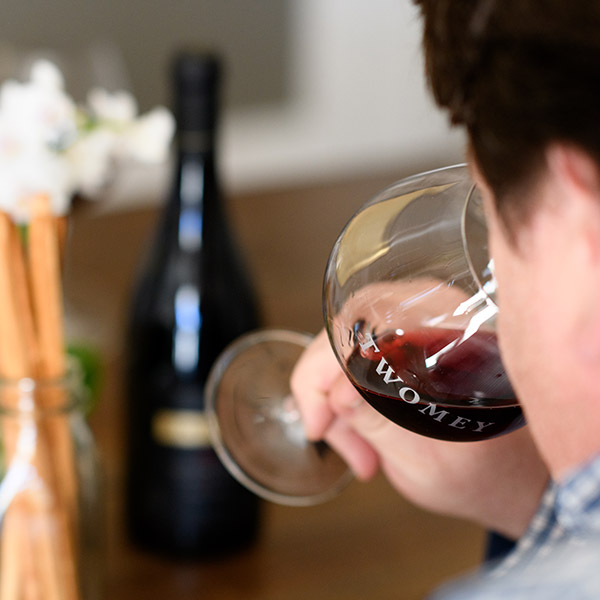 Visit Us
Experience Twomey at one of our wineries and see the estate vineyards that inspired the wines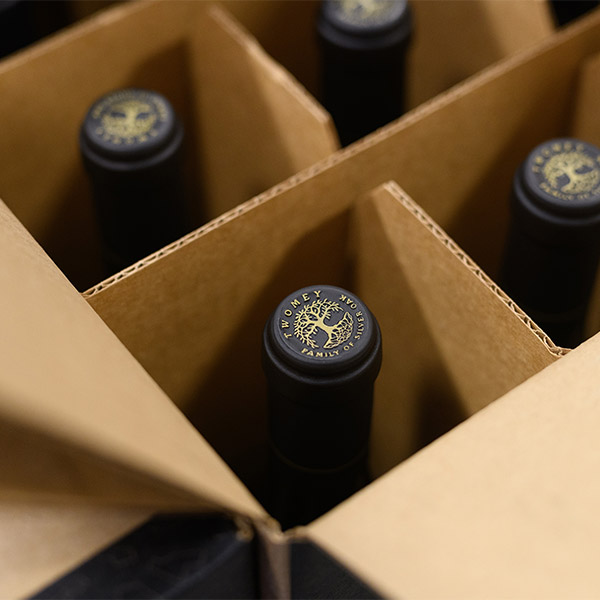 Place An Order
Receive our wines (packed with care) at your door—or gift a bottle with ease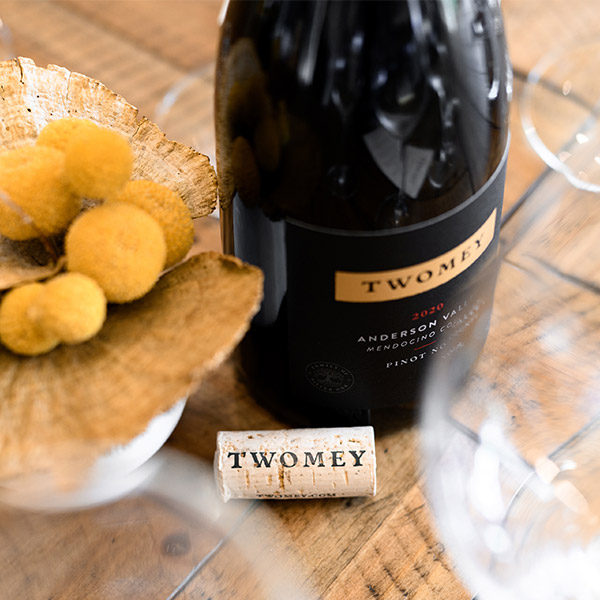 Become a Member
Choose from four membership options and become a part of our wine club—and winegrowing family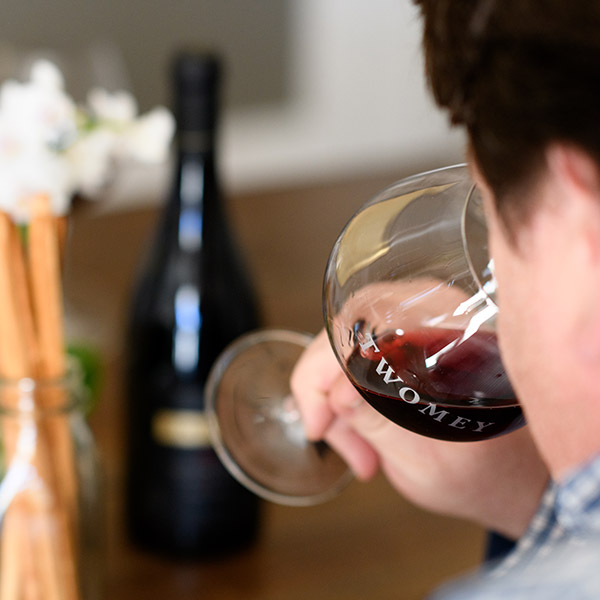 Visit Us
Experience Twomey at one of our wineries and see the estate vineyards that inspired the wines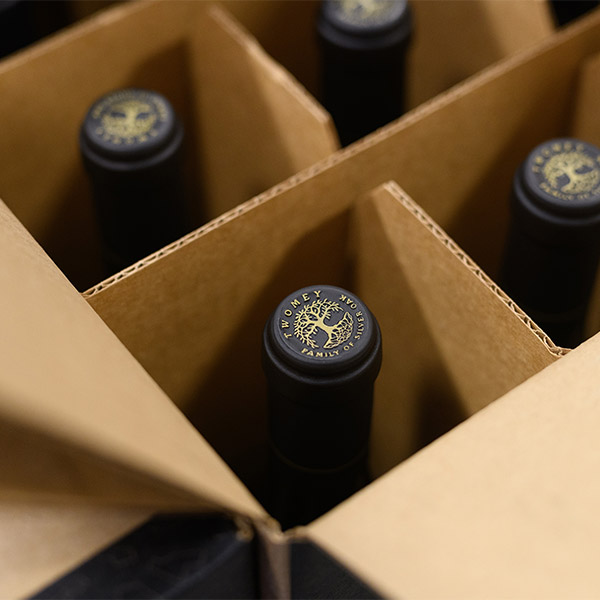 Place An Order
Receive our wines (packed with care) at your door—or gift a bottle with ease