Location: Napa Valley, California
Calistoga Estate Vineyard
Surrounding the Twomey Napa Valley facility is our Calistoga Estate Vineyard, planted to a mixture of Sauvignon Blanc clones from California and France, including the highly aromatic Sauvignon Musque.
This warm, northern Napa Valley vineyard is partially dry-farmed, with vines that root deep into the earth searching for water and nutrients. Here, sandy bale loam soils tame the natural vigor of the Sauvignon Blanc variety, with balanced vines delivering fruit that brings bright acidity as well as richness and depth to the wine.
Napa Valley AVA
The Napa Valley AVA is California's most renowned AVA—and its first. It's nestled between the Mayacamas Mountain Range to the west and north (which also define and separate Napa Valley from Sonoma Valley) and the Vaca Mountains to the east.
Microclimates vary from the valley floor to its benchlands and from the south to the north. Rain is more common along the Mayacamas in the west, whereas the eastern side is more arid with gravelly soil. In the valley, the south tends to be cooler than the north, thanks to San Pablo Bay.
Site and Farming
Elevation
313-326 feet
Aspect
Northeast
Total Acreage
12 acres
Slope and Soil
Deep alluvial, gravelly and sandy loam with under two percent slopes
Climate
Fog: Minimal fog that burns off fairly early
Temperature: Diurnal temperature shifts from lows in the 50s at night to highs (around 100°F) during the days
Wind: Gentle afternoon breezes
Other Vineyards
Learn more about each unique and expressive site that inspires our winemaking team.
Ways to Taste Our Wines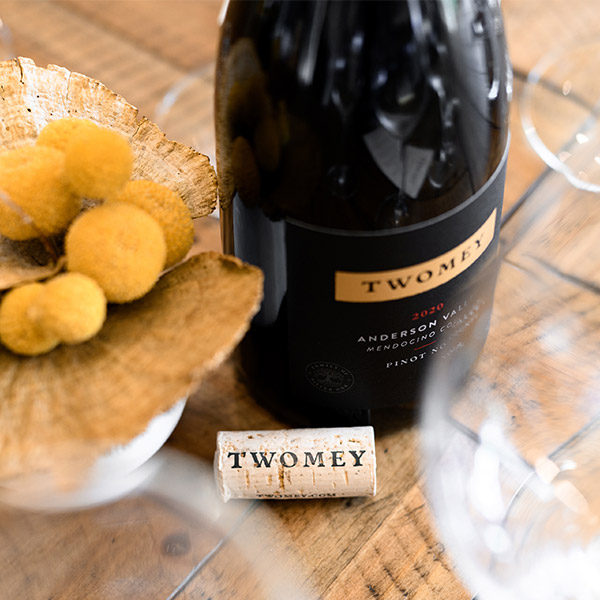 Become a Member
Choose from four membership options and become a part of our wine club—and winegrowing family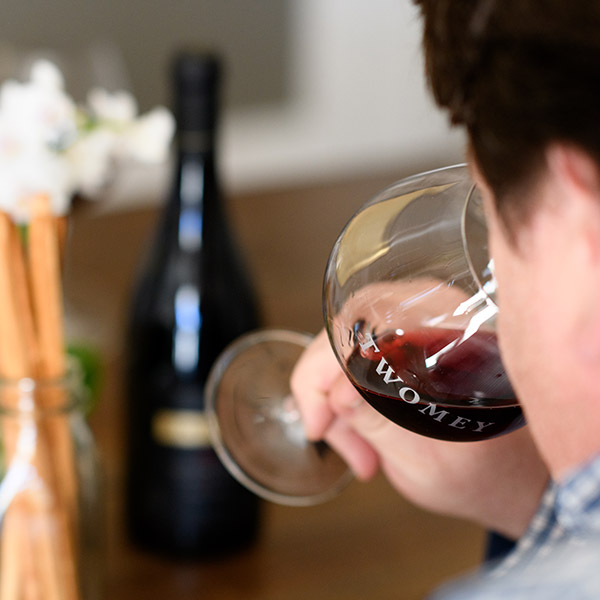 Visit Us
Experience Twomey at one of our wineries and see the estate vineyards that inspired the wines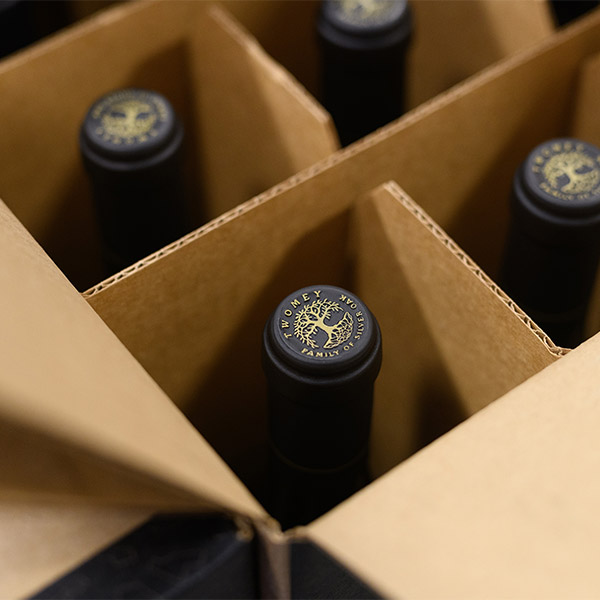 Place An Order
Receive our wines (packed with care) at your door—or gift a bottle with ease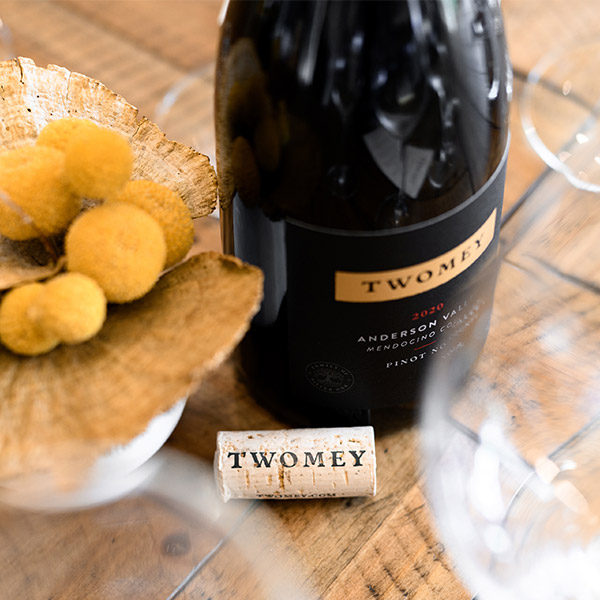 Become a Member
Choose from four membership options and become a part of our wine club—and winegrowing family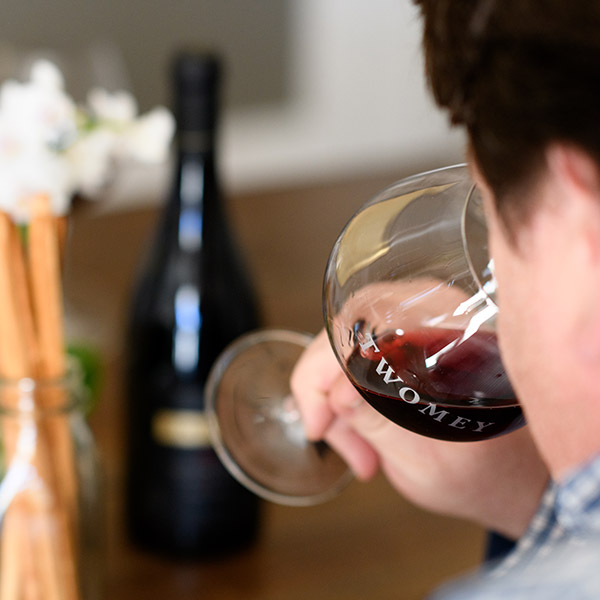 Visit Us
Experience Twomey at one of our wineries and see the estate vineyards that inspired the wines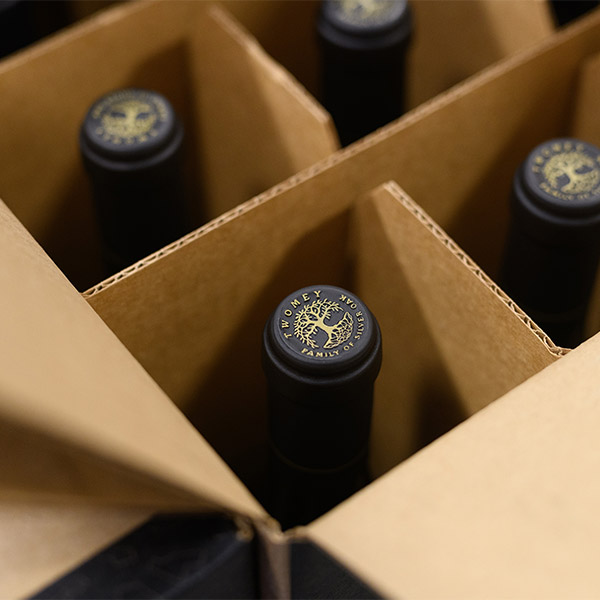 Place An Order
Receive our wines (packed with care) at your door—or gift a bottle with ease