Location: Anderson Valley, California
Bearman Bend Vineyard 
In the early 1900s, the Pinoli family were among the first to plant Vitis vinifera vines in the Anderson Valley.
Hans and Theresia Kobler then purchased the property in 1969 and planted the vineyard to Pinot Noir and Riesling.
In 1998, the Koblers sold the ranch to the Chandler family, who sold it to Don and Rhonda Carano in 2008. The Caranos added a reservoir to irrigate and protect against frost, built a modern winery and tasting room and planted additional acreage of Pinot Noir. The winery was finished in 2013.
In the summer of 2019, we acquired the beautiful winery facility with 38 acres of Pinot Noir vineyard to be the home of our beloved Anderson Valley Pinot Noir and bottlings from the region. With quality always a top priority, this is an important step towards continuous improvement, allowing us to crush our grapes closer to the source.
Anderson Valley AVA
The Anderson Valley AVA is carved into the west side of Mendocino County, a small narrow valley with steep hillside slopes that can reach up to 2,000 feet on either side.
This coastal area receives double the rainfall that Sonoma County typically experiences in a year, and its low-fertility soils produce grapes known for an intense yet delicate flavor profile. The cool air and fog which funnel into the region from the Pacific Ocean are ideal for allowing Pinot Noir grapes to ripen slowly, helping to keep acid development in balance with sugar and flavor formation.
Elevation
480 feet
Aspect
Southwest
Total Acreage
38 acres
Slope and Soil
Well-drained loam with sedimentary rock
Climate
Fog: Maritime conditions like fog and wind create lower temperatures
Temperature: Cool—synonymous with the "deep end" of the Anderson Valley
Wind: Funneled winds are strong, but the site is well-protected
Other Vineyards
Learn more about each unique and expressive site that inspires our winemaking team.
Ways to Taste Our Wines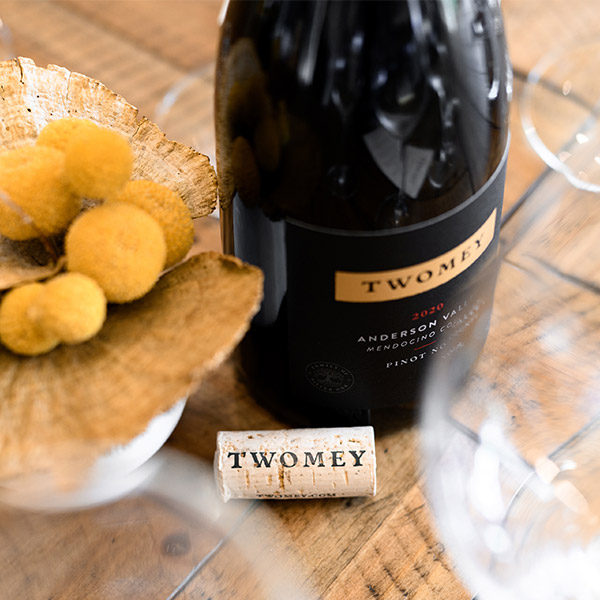 Become a Member
Choose from four membership options and become a part of our wine club—and winegrowing family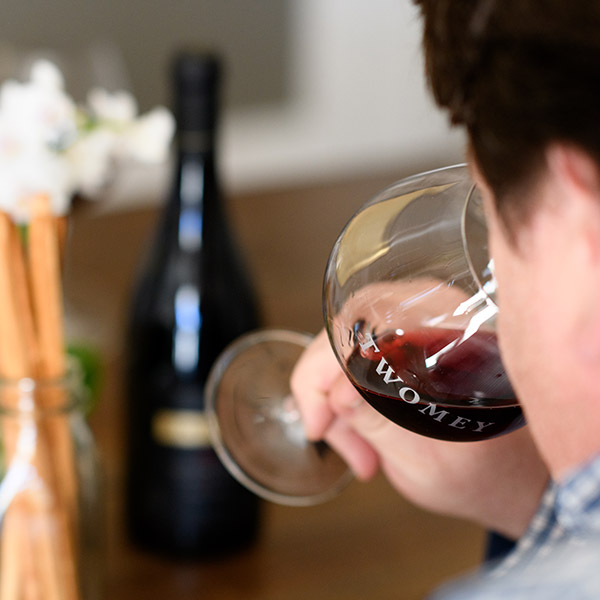 Visit Us
Experience Twomey at one of our wineries and see the estate vineyards that inspired the wines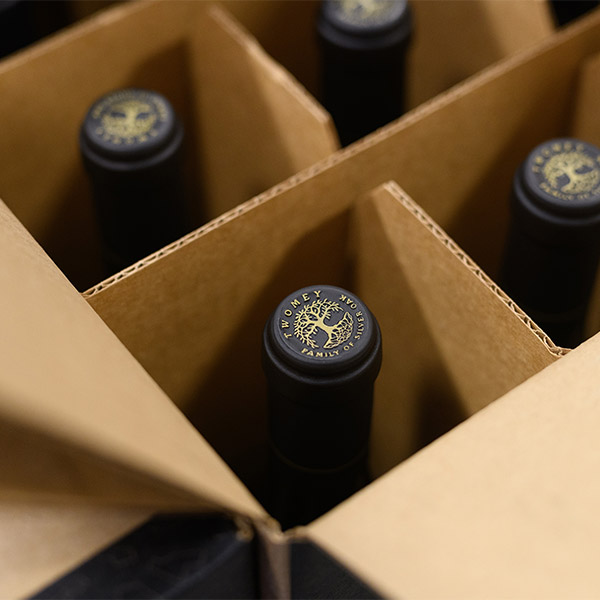 Place An Order
Receive our wines (packed with care) at your door—or gift a bottle with ease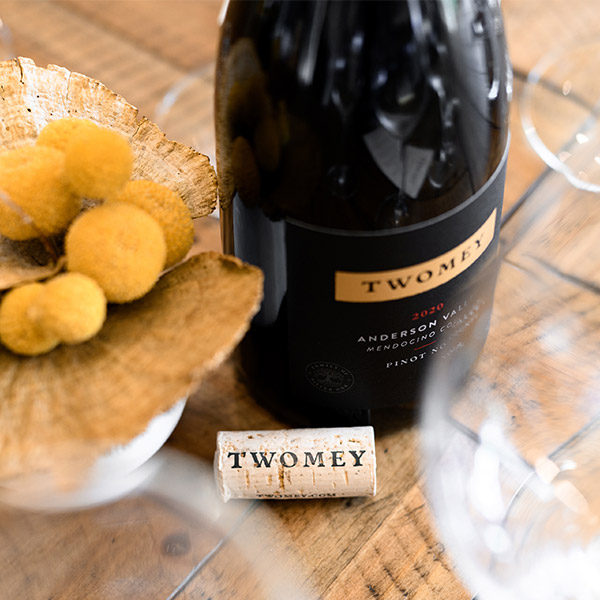 Become a Member
Choose from four membership options and become a part of our wine club—and winegrowing family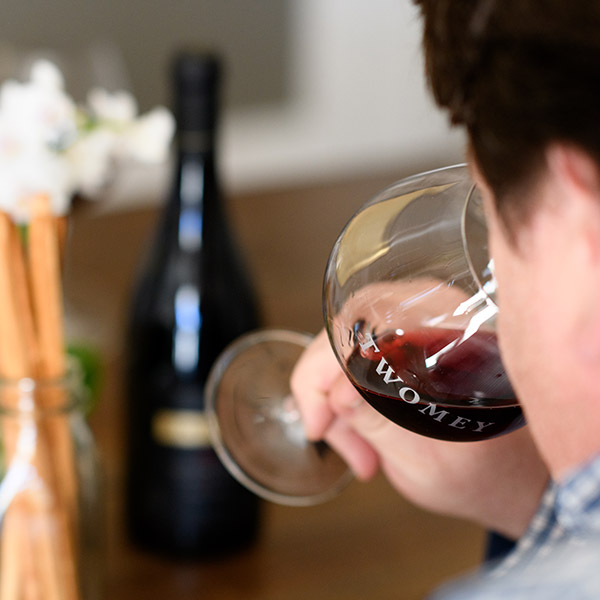 Visit Us
Experience Twomey at one of our wineries and see the estate vineyards that inspired the wines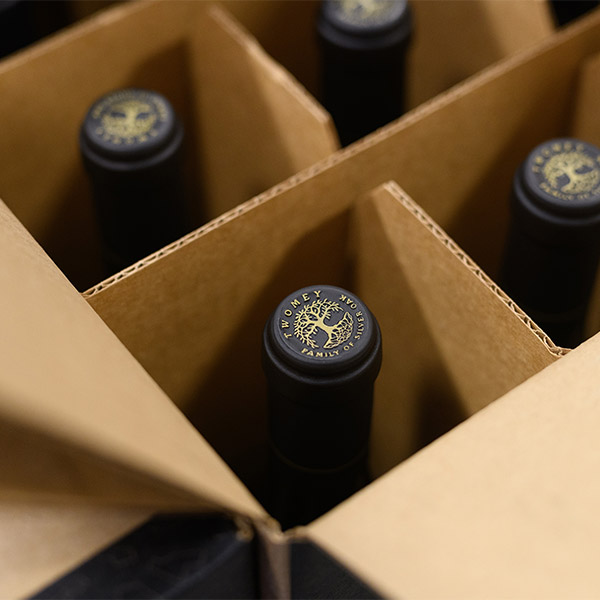 Place An Order
Receive our wines (packed with care) at your door—or gift a bottle with ease